Nixon really enjoyed bowling and wanted to get better. Old Andy gave him lessons at both the White House and Camp David. Nixon appointed Andy to the President's Council for Physical Fitness and Sports in 1970.
A bit overzealous
Originally tweeted by Tom Clark (@ClarkPBA) on August 8, 2020.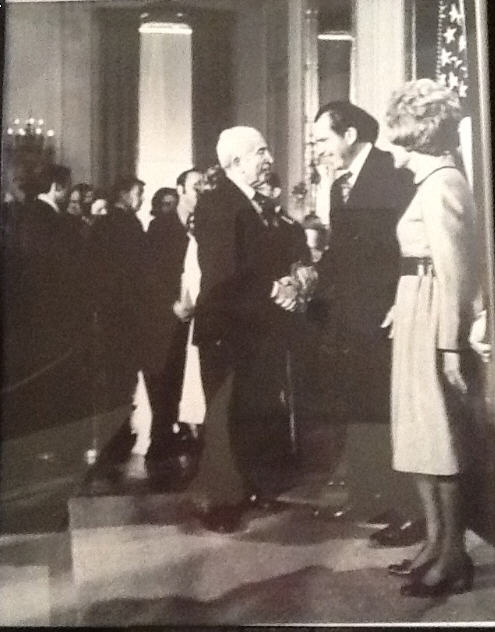 Originally tweeted by Andy Varipapa (@avaripapa) on August 9, 2020.